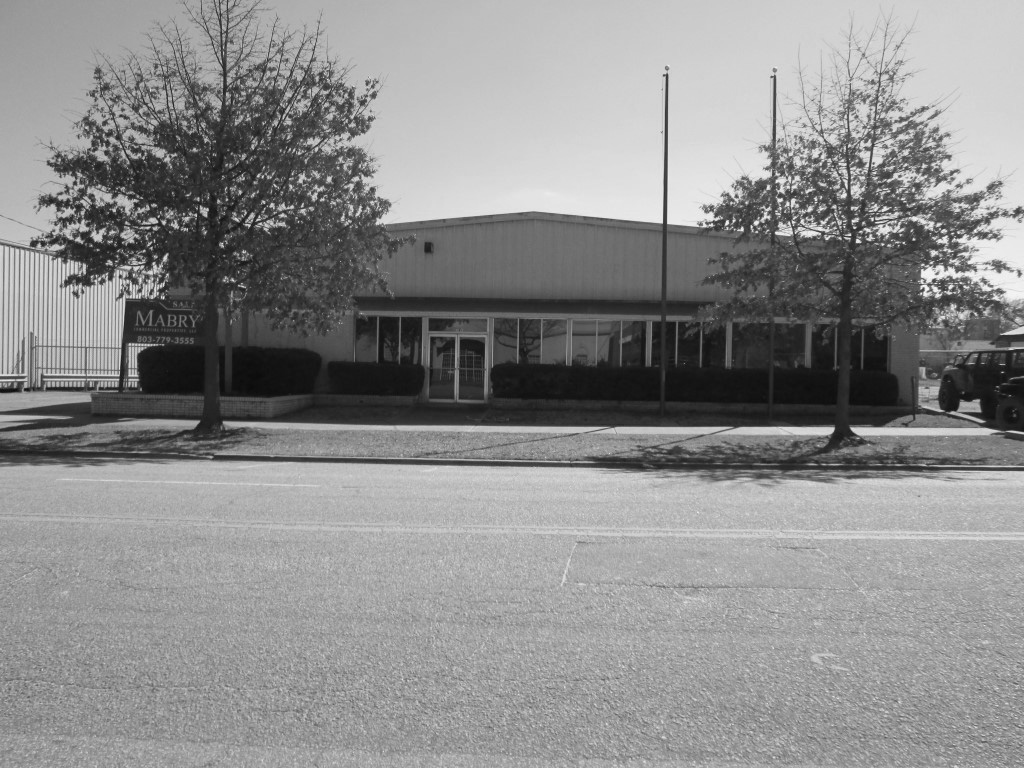 The United Way of the Midlands
Columbia, South Carolina
The United Way of the Midlands secured three industrial buildings in 2015, totaling approximately 20,000 sf. Extensive interior and exterior renovations to the downtown Columbia site were completed to provide new headquarters location for the non-profit organization, opening up unique industrial design elements, while infusing new additions and contemporary materials to the campus. The completed project includes a conference center, open office workspace, traditional and non-traditional meeting space, and appropriate building support spaces.
Each of the existing buildings had a unique character and a unique set of challenges. During construction, many of the interior elements of the buildings were selectively demolished, and exterior walls opened up to bring natural light to the spaces. Where many areas were in complete disrepair, new elements were introduced to create more excitement to the street edge and provide interesting areas on the interior for conference rooms, work space, and public interaction. Exterior space was also created at the street front alongside the Innovation Center, and a raised plaza alongside the new main employee entrance.
When completed, the new headquarters consisted of approximately 20,000 sf and houses up to 60 full-time staff. The Innovation Center can accommodate events for several hundred and has become a true hub for community interaction. The renovation has provided a new image for the non-profit organization, solidifying its presence in the community for years to come.
For more information on the organization, visit The United Way of the Midlands.
The Short(er) Story:
Completion Date: 2016
Square Feet: 19,600
Cost: $3.2 million
Owner's Representative: LCK
General Contractor: Mashburn Construction Company
Services Provided: Existing Building Documentation, Schematic Design, Design Development, Construction Documents, Construction Administration, Interior Finish Selection, Interior Furniture and Signage Selection and Coordination, Rendering